Avalanche Course | Colorado | New Mexico
Level 1, Level 2, Level 3
OVERVIEW
AIARE 1 | AIARE 2 | AIARE 3
Taking an avalanche course is an absolute requirement for those going into the backcountry. Understanding avalanche behavior is a fundamental skill for any backcountry traveler whether you are snowshoeing on a quiet trail or ripping it up on a snowmobile.We use a standardized curriculum from the
American Institute of Avalanche Research and Education
(AIARE). Why AIARE? One word sums it up, "standardization". If you take an AIARE course from any AIARE instructor in the world and then go to take another AIARE course, the next instructor already knows what you are coming into the course with. Many times, those who have not taken a previous AIARE course are deficient and have a hard time making up for the lack of a good foundation in concepts or technique.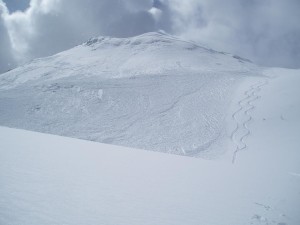 Photo courtesy Canadian Avalanche Association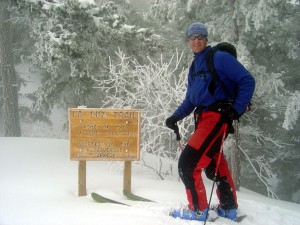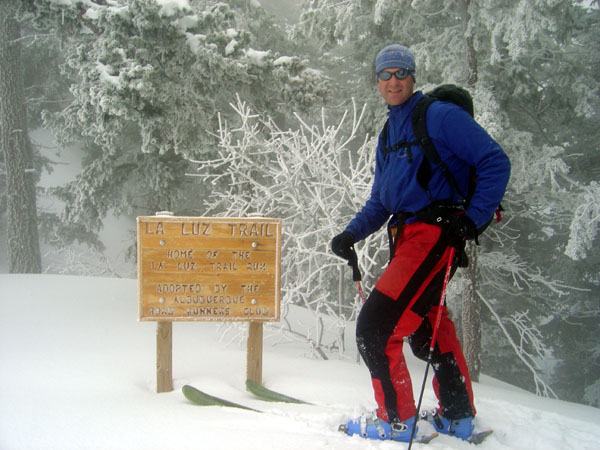 Our courses cater to the individual learning process with a low student to instructor ratio. Don't wait until the snow is already deep to take an avalanche course. Being able to use your knowledge and skills after a course is best.How much does it cost? We've already done the shopping for you and our courses are "average" priced by market analysis. Save more time and money by looking for someone to carpool with and get signed up.
*NEW as of 2015-16 season*
BMG is contracted with the
University of New Mexico EMS Academy
to provide terrestrial rescue courses for the Diploma of Mountain Medicine (DiMM). As part of those courses, BMG will be offering AIARE 1 Courses to those students going through this program. Contact the EMS Academy for details.
REGISTER NOW by contacting us through e-mail (as our new web site is under way and our payment gateway is currently down).
Winter Season Courses
Dates: 2016-2017
South America El Portillo, Chile: AIARE 2 Dates: August tbd 2017 $400
South America
Chile: AIARE L1 – this course is a fun trip to go skiing and get your AIARE level 1 avi skills honed in August !!! Contact us for more information.
"Best-in-class" avi course. $400/person (course fee only). Please contact us to make arrangement to stay at El Portillo, Chile. What better way to beat the heat and enjoy skiing in the summer than by going South and getting great skiing and avalanche instruction all-in-one!
AIARE 1 : $375 Taos Ski Valley, NM at the Edelweiss Hotel.
Level 1
Taos Ski Valley, NM at the Edelweiss Hotel
Feb 10-12 (SOLD OUT)
March 17-19 (SOLD OUT) Please register for our April course.
April 7-9
AIARE 2: $495 Taos Ski Valley, NM at the Edelweiss Hotel.
Level 2
Taos, NM at the Edelweiss Hotel.
April 20-23 (3 slots left)
Book at the Edelweiss Hotel (800-458-8754) at the base of Taos Ski Area for lodging!